Monthly Archives:
November 2015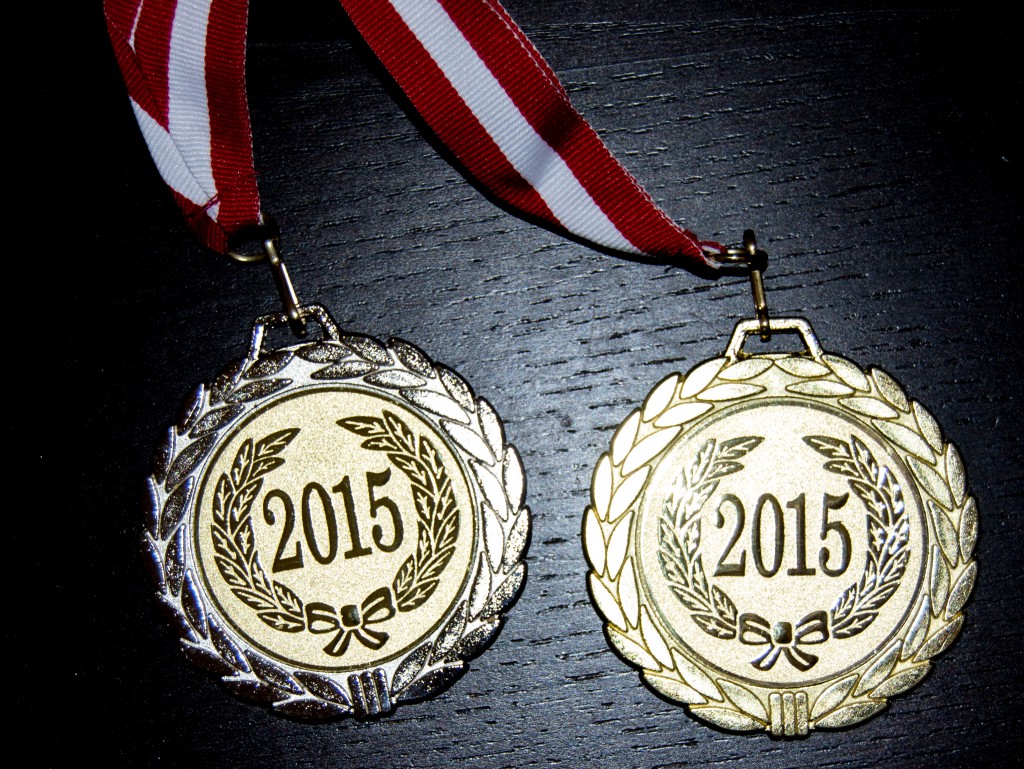 Her er grupperne til fjerde runde af DGL Sjælland
Link til DGLs Fight Queue. Den kommer op lige snart alle deltagerne er vejet ind i morgen.
Husk indvejning imellem 9.00-10.00.
http://grapplingliga.dk/DGL/FightQueue.php?ID=47&submit=Submit
Hvis i ikke kan komme alligevel, så vil vi meget gerne have det at vide. Det er især vigtigt for jeres modstander at de ved om de har en kamp eller ej.
Hvis man ikke møder op til et stævne kan man ikke deltage i næste runde af DGL
Så send os en mail på info@grapplingliga.dk eller facebook
Der er en rash guard fra MokaHardware.com til vinderen af hver vægtklasse i finalerne, samt en pengepræmie til første og anden pladsen.
Husk at alle finale kampene er uden tid til submission. De to som ligger nummer 1 og nummer 2, efter gruppe kampene, kæmper i finalerne. Her er ranking før denne runde. Hvis 1 eller 2 pladsen ikke er mødt op til runden, tager vi den næste i rækken osv.
[showgruppes compid=47]